A New Anglo-Irish EV Charging Partnership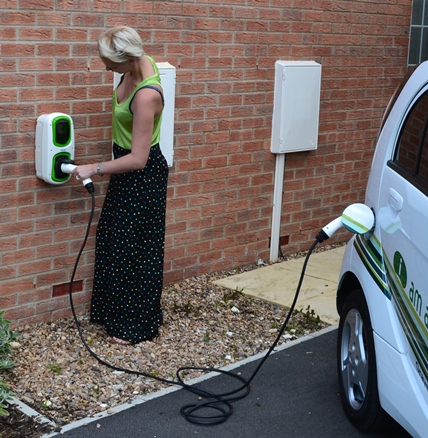 MCC Energy is delighted to have been appointed by Rolec EV as its exclusive partner in both Ireland and Northern Ireland.

MCC Energy will be responsible for all Rolec EV activities in Ireland including marketing, sales, installation and customer service and we look forward to a long and mutually beneficial business relationship.

Joe McCarthy of MCC Energy will be the main point of contact and will be pleased to deal with any enquiries or questions that you may have relating to the EV infrastructure industry.

Bianca Alsop, Rolec EV's General Manager is excited with this new Rolec / MCC Energy relationship and feels that the combination of Rolec EV's vast product range and MCC Energy's local knowledge and experience, is a perfect match.